Explore by

Equipment Type
Discover the ultimate platform for collaboration and knowledge sharing in the oil and gas industry. Our industrial equipment product catalog revolutionizes the way you access and share metadata, making your work more efficient and effective.
Revolutionizing the Industry with Blockchain Technology
Revolutionizing the Industry need for equipment metadata through Blockchain based online product catalogue of all the equipment's across Oil & Gas Industry globally.

Transparent

Immutable

Decentralized
Validated

Ease of Search

Interoperable

with other systems
More than a marketplace - an entire ecosystem!
Join a vibrant industrial equipment community, where collaboration and knowledge sharing take center stage. Built on blockchain technology, connect with like-minded professionals, review products, share insights, and stay up-to-date with the latest trends and innovations in the industry. Join us and be a part of the next generation of industrial equipment users.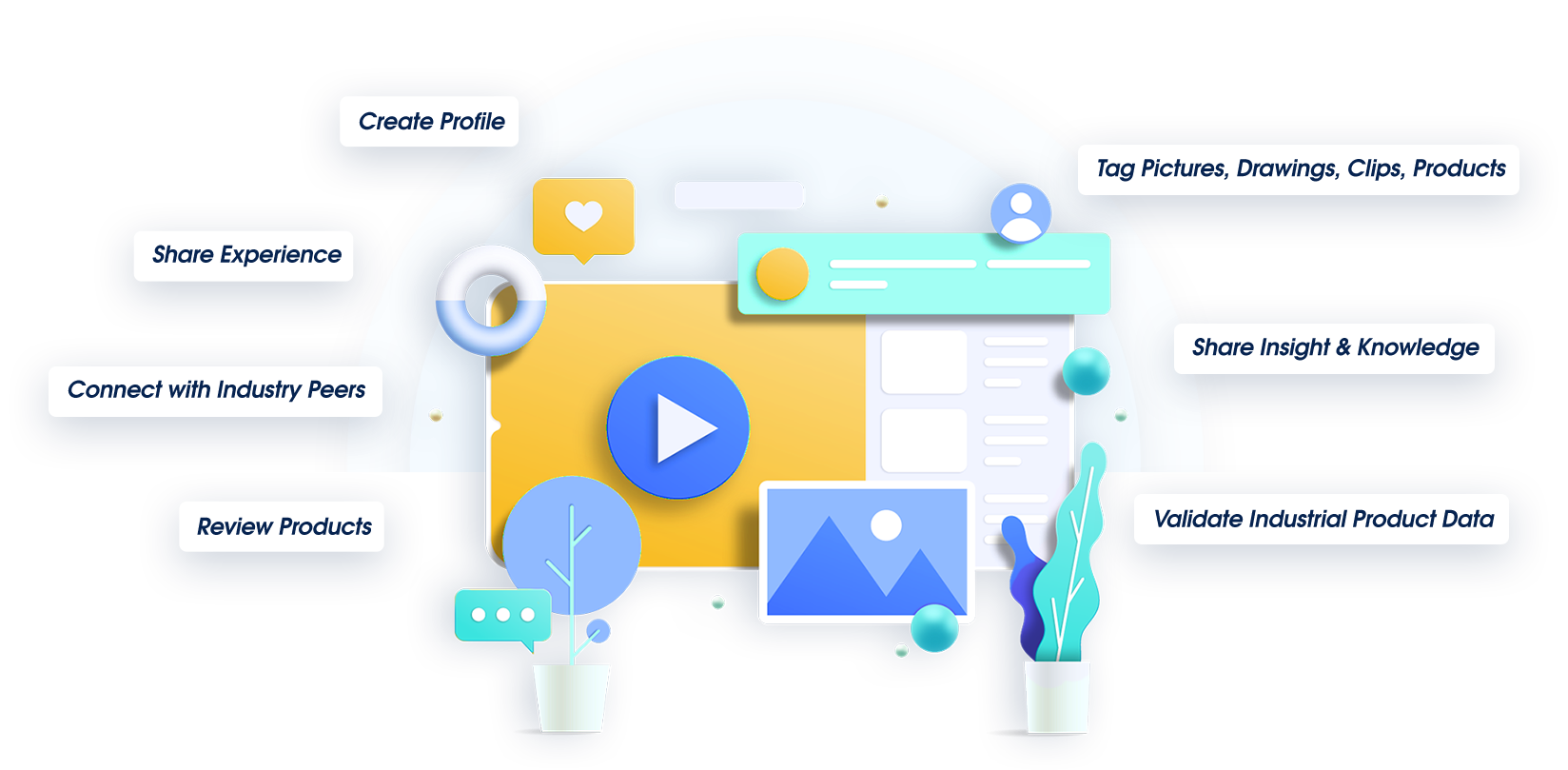 Lets Energize the Digital evolution together!
Are you looking for a seamless way to manage metadata in various systems for your equipment?
Get to talk to the teams driving operations and digitization at UNIIEQ to see which solution best suits your organization.
About Us : UNIIEQ Technologies
The inspiration for UNIIEQ was sparked when ENP Technologies was selected by the Shell Game Changer Innovation Program. We were tasked with the challenge of creating a solution that will offer decentralized, transparent & permissionless access to quality equipment metadata. UNIIEQ will lead standardization of Industrial Equipment's with unique ID and single version of truth for everyone in the value chain – suppliers, resellers, logistics, and customers.ENP Technologies launched the Pilot Program to onboard manufacturers and suppliers of industrial equipment's. UNIIEQ has evolved into a potentially disruptive solution, truly by Industry for Industry.